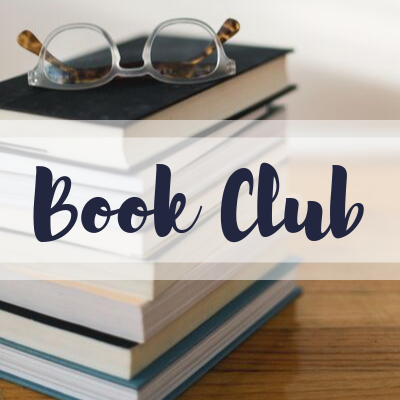 Book Club: Lilian Boxfish Takes a Walk
Date
Tuesday, February 18
Time
7:00 pm - 8:30 pm
Venue
Fenway Hotel | Veranda
453 Edgewater Drive
Dunedin, FL 34698
Event Information
The book of the month for February is "Lilian Boxfish Takes a Walk" by Kathleen Rooney
The Fenway Book Club is free and open to anyone who reads the book in advance. There is no need to rsvp or reserve a spot – just meet us at the Veranda at 7:00 pm! Happy Hour pricing at the Parlor Bar will be extended until 9:00 pm just for the Book Club and we will also enjoy a few complimentary appetizers.
Make sure to get your copy at "Back in the Day Books" located at 355 Main St, Dunedin, FL 34698. Tell Boe at "Back in the Day Books" that you are part of the Fenway Book Club and receive 20% off for the book of the month.
Please note, we are a valet-only property and it will be complimentary for you.