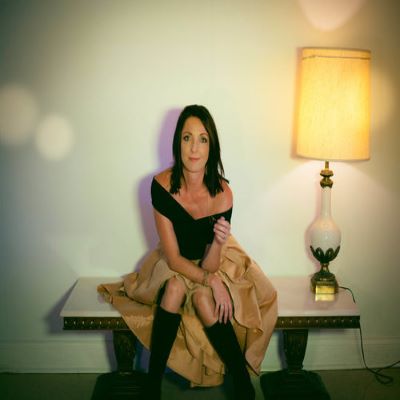 Erica DiCeglie: Live at the Fenway!
Date
Wednesday, January 26
Time
5:30 PM - 8:30 PM
Tickets Available
Venue
Veranda
Fenway Hotel
Dunedin, FL 34698[KK1]
Event Information
Erica is an accomplished singer/songwriter. Her sweet and soulful vibe with a hint of country flair has been warming hearts and gracing venues in Europe, across the US, and most notably, Florida, where she has opened for world renown bands such as Salvador, Big Daddy Weave, and Ginney Owens.