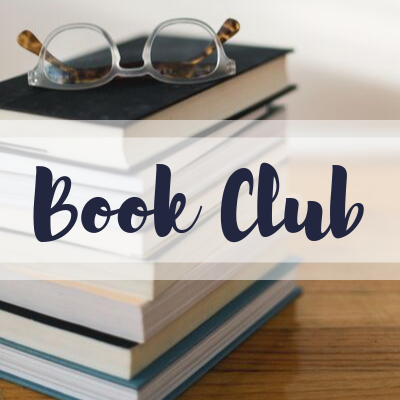 Fenway Book Club
Date
Tuesday, February 8
Time
7:00 PM - 9:00 PM
Price
0
Tickets Available
29
Venue
Fenway Hotel
453 Edgewater Drive
Dunedin, FL 34698
Event Information
The book of the month for February is The Island of Missing Trees by Elif Shafak!
The Fenway Book Club is free and open to anyone who reads the book in advance. Please RSVP by clicking on the Purchase Tickets tab and completing your information (you will not need to input credit card information) so we can plan out how many group discussion leaders we need! We will meet in the lobby at 7:00 pm and we will break up into groups to keep everyone safe. Inside & outside spots will be available. Come a bit early and purchase a fun beverage & snack at the Parlor Bar.
Make sure to get your copy at "Back in the Day Books" located at 355 Main St, Dunedin, FL 34698. Tell Boe at "Back in the Day Books" that you are part of the Fenway Book Club and receive 20% off for the book of the month.
Please note, we are a valet-only property and it will be complimentary for you.