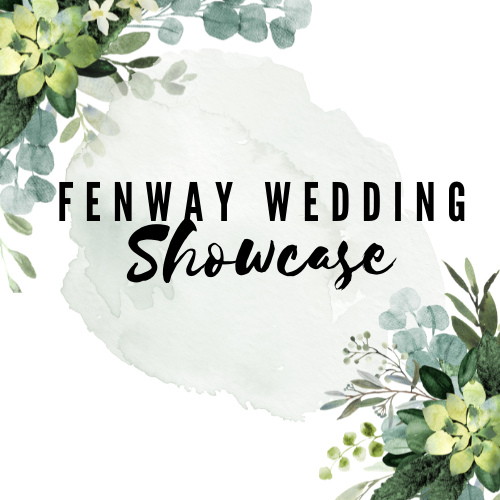 Fenway Wedding Showcase
Date
Sunday, January 30
Time
1:00 PM - 4:00 PM
Venue
Fenway Hotel
543 Edgewater Drive
Dunedin, FL 34698
Event Information
January is the perfect time to welcome all engaged couples to our largest showcase of the year! Join over 55 of Tampa Bay's best vendors in ALL categories at Dunedin's historic jazz-age hotel.
This is a FREE wedding showcase for all couples looking for vendors to be a part of their perfect day. Register prior to the showcase to be entered to win a night stay at the Fenway Hotel!*
Interested in joining us for brunch or dinner? Show your registration to your server and receive 10% off your final bill (valid only on 01/30/2022).
Please reach out to the Fenway sales team for any questions at [email protected]
*Hotel stay will be drawn at random from the list of all registered guests after the showcase and the winner will be emailed letting them know they have won. Subject to blackout dates and other restrictions. Winner must be registered for the showcase. All emails provided will be added to our email list to receive updates and special offers from Fenway Hotel.