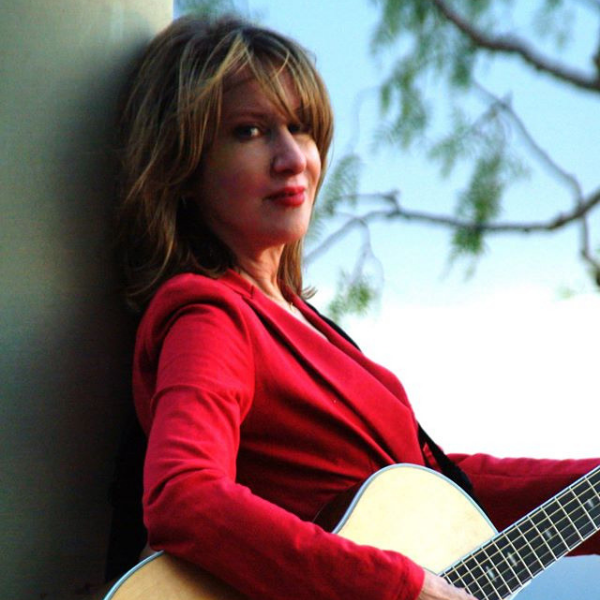 Janelle Sadler: Live at the Fenway!
Date
Tuesday, September 28
Time
6:00 PM - 9:00 PM
Venue
Lobby Stage
Fenway Hotel
543 Edgewater Drive
Dunedin, FL 34698
Event Information
Enjoy a plethora of genres as this chameleon of a performer sings and plays the guitar, but can usually be heard singing jazz, rock and soul. Vocalist Janelle Sadler toured the world with Natalie Cole as her back-up singer, The Mamas & the Papas, Donny Osmond and most recently as a performer on the "Seabourn Odyssey" cruise ship.