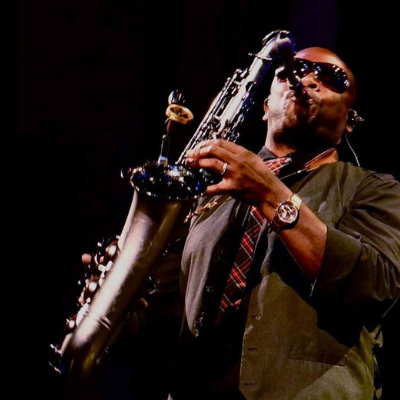 Jeremy Carter: Live at the Fenway Hotel!
Date
Friday, December 9
Time
6pm - 9pm
Venue
Veranda
Fenway Hotel
Dunedin, FL 34698[KK1]
Event Information
Jeremy Carter (saxophonist) is a true study of Jazz music, Nebraska native, and understudy of the Southeast's best professors and musicians. Jazzy funk riffs, screaming over the sounds of the BSP is truly a spectacle, for the ears and the eyes. If you find yourself stop dancing in a dropped draw fashion, it is probably because of Carter's riffs, his soul pouring over the speakers like sand. Carter has recorded with numerous national acts and has performed, recorded and produced solo albums and cameo appearances too many too list. Carter has been with the Bird Street Players for 6 years, joining just months after Green and Curtis started the group.