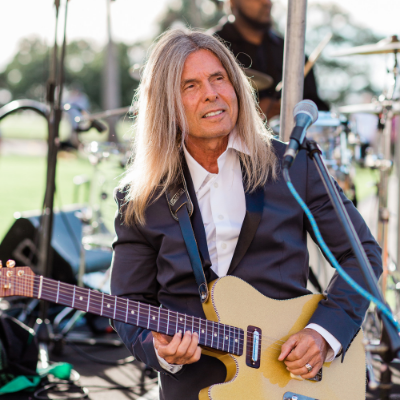 Kelly Mettling: Live at the Fenway!
Date
Sunday, December 24 - Monday, December 4
Time
6pm - 9pm
Tickets Available
Venue
Lobby Stage
Fenway Hotel
543 Edgewater Drive
Dunedin, FL 34698
Event Information
Soak up the bourbon smooth vocals of Kelly Mettling as he expertly riffs on the guitar and preforms classic soft rock and soul hits. Kelly Mettling toured the U.S. and Canada as the lead singer and guitar player in his band Midnight Journey where he shared the stage with the likes of Jaco Pastorius, Greg Allman, Joan Jett and many others.
*Tickets are not required for this event*