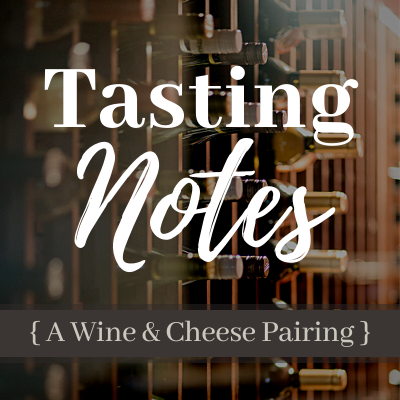 Tasting Notes: Northern California Wines
Date
Wednesday, June 30
Time
6:00 PM - 8:00 PM
Price
25
Tickets Available
46
Venue
Fenway Hotel's Caladesi Ballroom
453 Edgewater Drive
Dunedin, FL 34698
Event Information
Joseph Carr and Josh Cellars Wines, California:
Enjoy a sample of 4 wines that are perfectly paired with 4 cheeses & accompaniments for a wonderful night of wine tasting. Bottles will be available for purchase after the event!
Continue your evening with dinner in HEW Chophouse. Fenway is extending 10% off your food order if you dine with us before or after the event.
We are able to accommodate up to 4 guests per table. Please note who you'd like to sit with for the tasting if you are purchasing tickets separately.
When you reserve your spot online, you will receive a confirmation email but there are no tickets to print or present. Your name will be on our list when you arrive!
Our Menu:
Josh Cellars Sauvignon Blanc paired w/Emmentaler
Joseph Carr Chardonnay paired w/Comte
Joseph Carr Paso Robles Cabernet Sauvignon paired w/Elderberry Windson
Josh Reserve Bourbon Barrel Aged Cabernet Sauvignon paired w/Roquefort Bleu