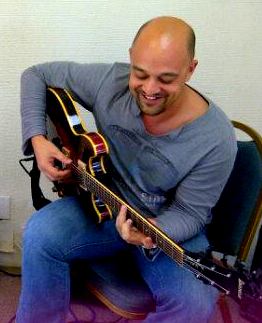 Peter Mongaya: Live at The Fenway!
Date
Thursday, September 30
Time
6:00 PM - 9:00 PM
Venue
Lobby Stage
Fenway Hotel
543 Edgewater Drive
Dunedin, FL 34698
Event Information
Peter is one of Tampa Bay's most in demand teachers and guitarists. A native of Denmark, he studied music at the Sankt Annae School and the Jazz Akademiet in Copenhagen. A graduate of The Players School 80 Week Music Program, Peter has also studied with Joe Pass, Mike Stern, Charlie Banacos and Fareed Hague.