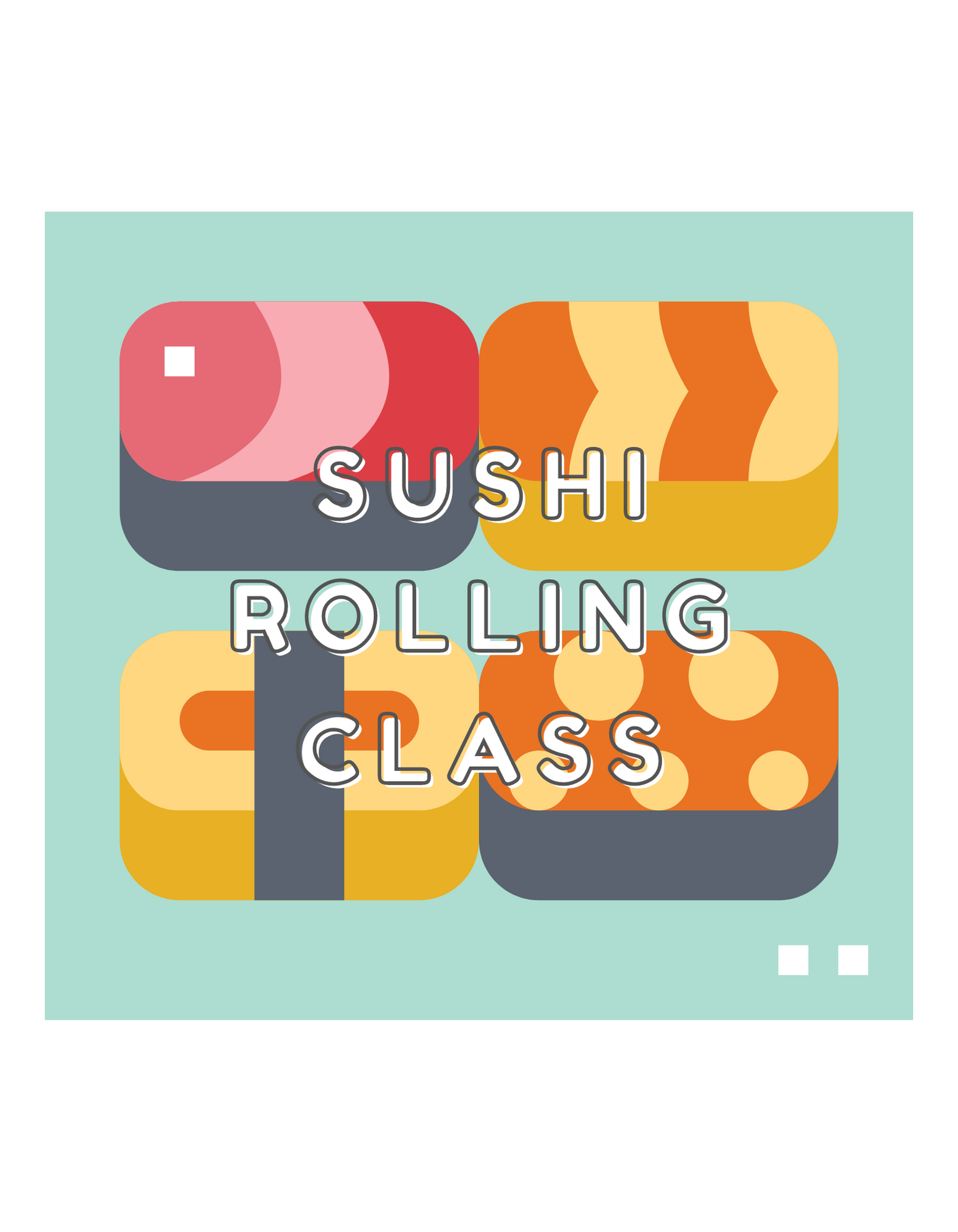 Sushi Rolling Class
Date
Sunday, February 27
Time
2:00pm - 4:00pm
Price
$45.00
Tickets Available
20
Venue
Scanlan Room
Fenway Hotel
Dunedin, FL 34698[KK1]
Event Information
Learn how to roll your own sushi! Our class instructor will guide you on the ins and outs of sushi making.
Three Course Meal:
Temari Sushi (Hands-on demo)
Spicy Tuna Roll (Hands-on demo)
Matcha Purin, Mirin Caramel Glaze (Green Tea Crème Caramel)
You will receive a confirmation email after purchasing your "ticket" but will not receive a physical ticket to bring to the event. There will be an event check-in desk and your name will be on the attendee list!