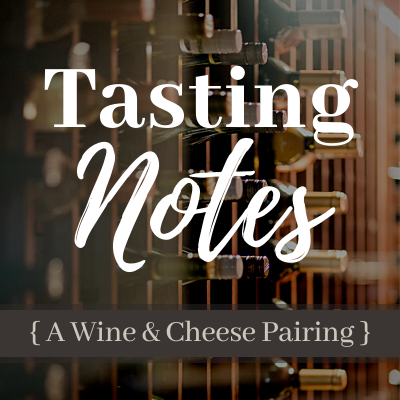 Tasting Notes at 7:00 pm
Date
Thursday, March 19
Time
7:00 pm - 8:00 pm
Price
$25
Tickets Available
28
Venue
Fenway Hotel
453 Edgewater Drive
Dunedin, FL 34698
Event Information
Enjoy a tasting of four wines paired with four cheeses. A wine expert will guide you through the tasting and encourage you to take note of all the flavors you experience.
There will be two programs on this date: one at 5:30 pm and the second at 7:00 pm. The programs are identical. Be sure you have selected the desired program when purchasing your ticket.
You will receive a confirmation email after purchasing your "ticket" but will not receive a physical ticket to bring to the event. There will be an event check-in desk and your name will be on the attendee list!
Captûre Tradition Sauvignon Blanc
Fontina with Salted Caramel, Fresh Green Apple
~
Maggy Hawk Jolie Pinot Noir
Asiago with Cherry Beet Leather
~
Tenuta di Arceno Valadorna
Sottocenere al Tartufo with Roast Eggplant Tapenade
~
Galerie Pleinair Cabernet Sauvignon
Taleggio with Cinnamon Graham Cracker