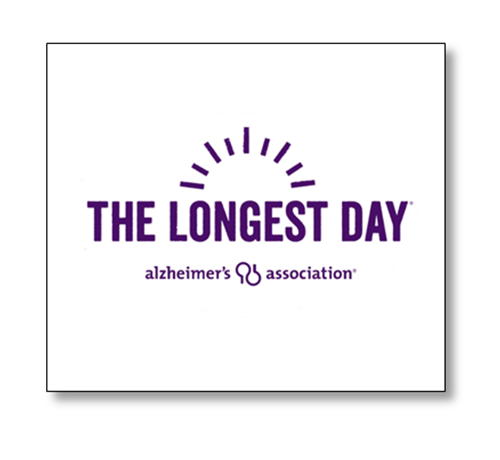 The Longest Day
Date
Saturday, August 15
Time
1:00pm - 10:00pm
Venue
Fenway Hotel
453 Edgewater Drive
Dunedin, FL 34698
Event Information
Enjoy a vodka or gin berry lemonade at Fenway on August 15th and we will donate $1 per drink to the Alzheimer's Association. All guests are also encouraged to wear purple and to visit other supporting businesses on the Longest Day of the Year!
The Longest Day is the day of the year with the most light — the summer solstice. And it's the day Fenway has committed to fight Alzheimer's disease! We are participating in The Longest Day, a fundraising event to advance the care, support and research efforts of the Alzheimer's
Association.
Today, an estimated 50 million people worldwide are living with Alzheimer's or other dementias,
including more than 5 million Americans. In the United States alone, 16 million friends and family members are providing their care. We must take action now,
or these numbers will continue to rise.
Stand up to the darkness of Alzheimer's and make a donation today to help the Alzheimer's Association support all those facing the disease. Thank you!