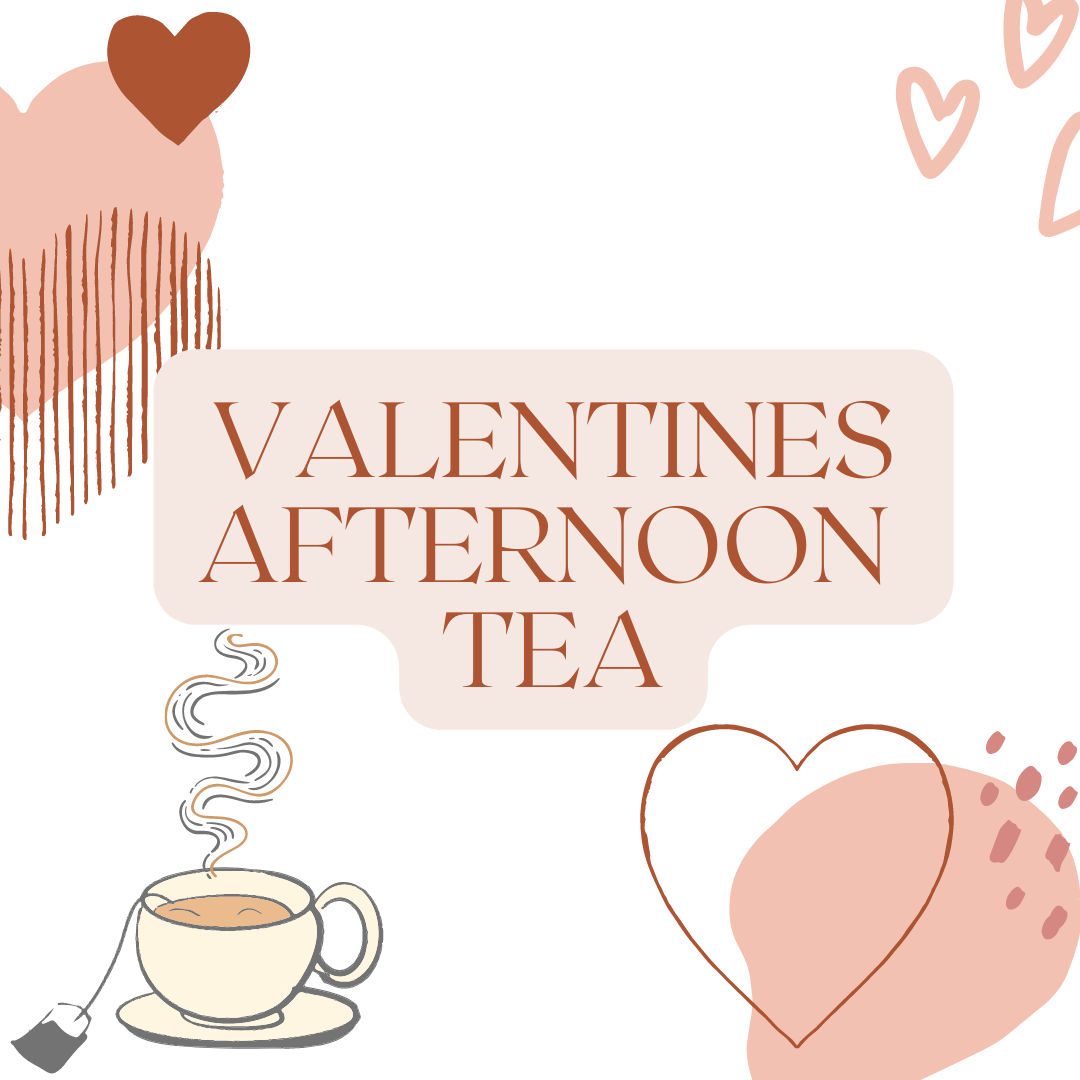 Valentine Afternoon Tea
Date
Sunday, February 5
Time
2pm - 4pm
Price
$40.00
Tickets Available
23
Venue
Fenway Hotel
453 Edgewater Dr
Dunedin FL
Event Information
Afternoon Tea with a sprinkle of love!
Menu Includes:
White Chocolate Cranberry Scones
Caprese Quiche Blue Cheese and Raspberry Steak bites
Chicken Salad Profiteroles
Strawberry and Chocolate Macaroons
Almond Shortbread Cookies
Raspberry and Cream cake
No Refunds within 72 hours of event.
If you wish to be seated with other guests who are purchasing tickets separately, please indicate this in the notes section.