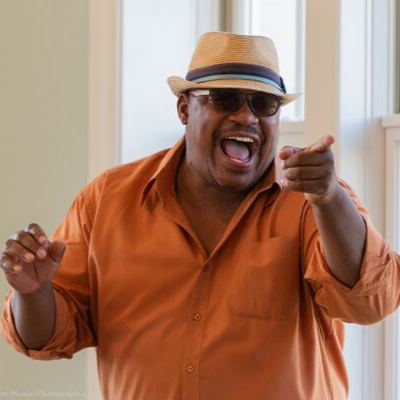 Wayne Levy: Live at the Fenway Hotel!
Date
Sunday, January 29
Time
6pm - 9pm
Price
$0
Venue
Veranda
Fenway Hotel
Dunedin, FL 34698[KK1]
Event Information
This Jazz musician will have you tapping your feet with the keyboard!
Levy graduated from the Full Sail of the Recording Arts, Orlando, and Florida and produced his first R&B record in 1996, touring with blues and R&B bands, including Jason Parra and Smoking Todd. He has opened for such music greats as CoCo Montoya, R&B Legend Lester Chambers and Clarence Carter. He has performed with Matt Marshak, Jeff Kashiwa, Jessy J, and Unam.