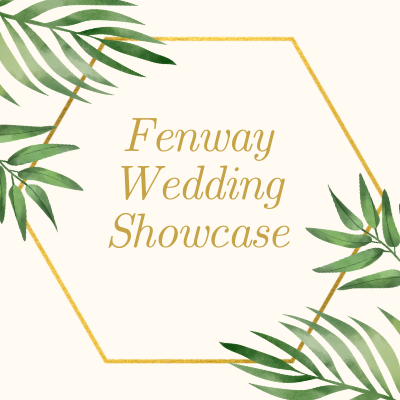 Wedding Showcase
Date
Sunday, January 31
Time
2:00pm - 5:00pm
Venue
Fenway Hotel
453 Edgewater Drive
Dunedin, FL 34698
Event Information
Looking for a wedding venue or in the planning process for your current wedding? Mark your calendars for our wedding showcase! Come join the Fenway sales team and many of our preferred vendors to see how we make your wedding come to life!
Giveaways from our participating vendors will be raffled off throughout the event!
PS: you can still catch a Sunday game at our Hi-Fi Rooftop Bar or Parlor Bar…!
Participating Vendors: DJ Cory Barron, Cara DeHart Lewis, Shannon Livingston Photography, Robin Reiss Photography, Gabro Event Services, Femme Akoi, Salon GW, Got You Covered Events, A Piece of Cake, Courtney's Cupcakes, Inky Fingers, The Messy Painter, Fairy Tail Pet Care, Mobile Winds, Furry Ventures Pet Care, Taylor Falcon Events, Epicurean Hotel.