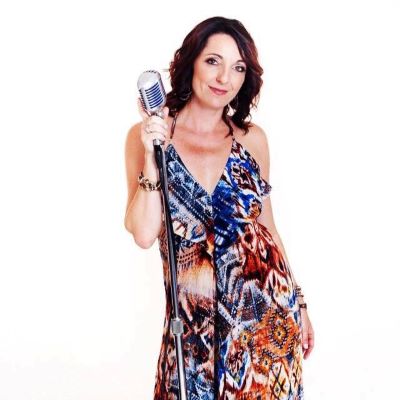 Erica DiCeglie: Live at the Fenway!
Date
Wednesday, September 29
Time
6:00 PM - 9:00 PM
Venue
Lobby Stage
Fenway Hotel
543 Edgewater Drive
Dunedin, FL 34698
Event Information
Erica DiCeglie is an accomplished singer, songwriter, actor and musical director. Her soaring angelic voice has graced venues throughout Europe in Rome, Florence, Venice, Dublin and Karckow, as well as the Tampa Bay area, where she has opened for world renown bands such as Salvador, Big Daddy Weave, Ginny Owens and Building 429.